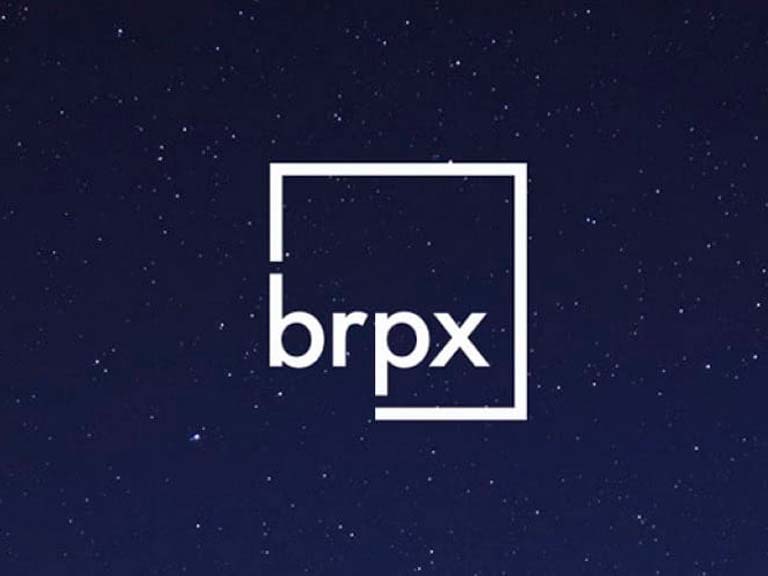 Happy Birthday Bright Pixel
So far, it has been very interesting and promising ride. The company builder studio model has been tested and has already produced some interesting results.
Bright Pixel has three main areas:
Labs: a lean and very experienced team of tech & product developers that work closely with big corporate companies in experimental projects. Several innovative tech projects were developed with leading players in retail, telecom and other sectors. Besides that, Bright Pixel lead the co-organization of a major tech event in Portugal – Pixels Camp – that joined more than 1.000 of the most tech talented people in Portugal during 3 non-stop days packed with workshops, speakers and a great hackaton. This year it is going to be huge (like Trump would say it!) and you should apply or co-sponsor the event!
Incubation: our own way of helping and working side by side with startups and to create from scratch MVPs that might become startups in the future. We are now incubating 8 projects, 3 of them home-brewed and created from scratch within Bright Pixel, side by side the future founders of new startups, if all goes well! We have already proven that this model has merits – Probe.ly was born inhouse and won the most recent Lisbon Challenge and Caixa Empreender Awards, attracting already the interest of customers and of investors. Now it is a full fledge company ready to conquer the world with their cyber security SaaS Solution.
Venturing: the whole purpose of Bright Pixel is to be an early stage investment vehicle that invests from pre seed up to series A. So, we have created Bright Ventures and we are in the process of launching our first fund dedicated to investing in startups.
Finally, we have launched today our new site in order to mark our anniversary and brace ourselves for a great second year of new goals, new projects and high ambitions.