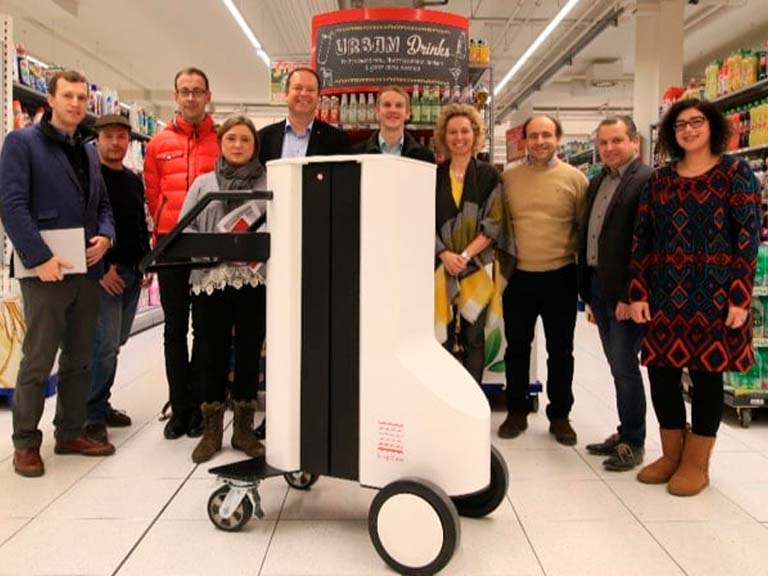 Amongst the challenges faced by retailers all over the world, two have a huge impact on the P&L:
Out-of-Stocks – 25% percent of 8.3% global out-of-stocks are caused by poor shelf management (Source: 'Retail Out-of-Stocks: A Worldwide Examination of Extent, Causes and Consumer Responses' –GMA & FMI Study)
Planogram (POG) compliance – non-compliance corresponds to ~1% of gross product sales that can be translated in to a lost sales of $10 to $15 billion of total $1.5 trillion sales (Source: Studies from T__he ISI Sharegroup and National Association for Retail Merchandising Services -NARMS)
Verification of compliance with pre-defined store and shelf layouts is a recurrent activity performed by retailers at each store through a manual and time-consuming process. Wrong product placement and out-of-stock scenarios are a cause of diminishing revenues, contractual penalties with suppliers and decreasing consumer satisfaction.
To address these challenges, WeDo Technologies, in partnership with Sonae Retail and Fraunhofer Portugal, has conceived a solution named "ShopView" that aimed at developing a highly innovative solution to help food retailers improve their product replenishment processes.
Following a successful first research & development project – ShopView: Sistema Automatizado de Verificação de Planogramas de Lojas (Automated Systems to validate Store Planograms), the consortium launched a second project – ShopView2Market (SV2M). The first project was managed by the National Innovation Agency (ANI) and funded by QREN's "R&D Incentive System – Co-promotion project" scheme, while the second was funded through Portugal 2020's "R&D Incentive System – Co-Promotion Demonstration Projects" scheme.
The first R&D project delivered a prototype that allowed confirming the solution and the value that it could bring to retailers; however, the validation tests also showed some challenges that required improvements in the solution.
ShopView2Market – SV2M – allowed addressing those challenges and also demonstrating to a specialized public and in a real situation, the economic and technical advantages of the new technological solution developed. Thus, the solution was tested in several Sonae Retail stores in Portugal, as well as in the international retailer 'Spar', in Austria.
We are pleased to share below some of the highlights and main achievements of the projects.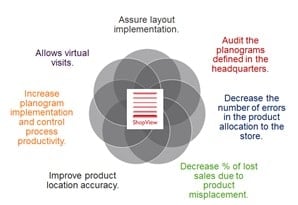 ShopView – What is the architecture?
ShopView consists of a small camera buggy, operated by a worker (for the time being), which passes through the aisles and audits the products on the shelves through cameras. The shelves pictures are then submitted to an application. The application processes the images and makes them available for reviewing the shelf layout, detecting wrong placements automatically.
The consortium is currently analyzing the possibility of evolving the solution and potentially selling it to other national and international distributors.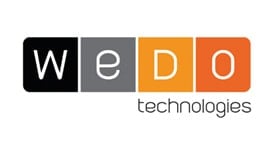 This article is a contribution of Maria José Gonçalves, Head of Analytics and Sonae Accounts at WeDo Technologies)