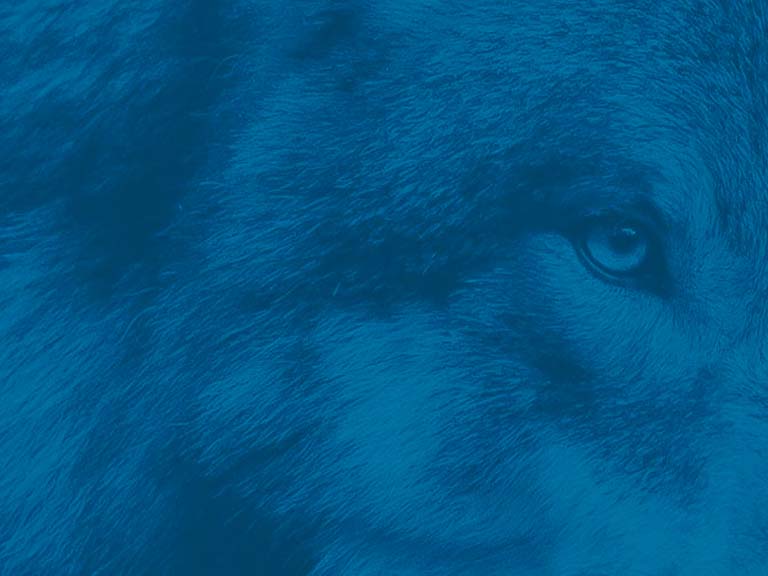 Arctic Wolf Raises $60 Million to Further Fuel the Company's Exponential Growth
New Round of Funding Will Ensure More Organizations Can Experience Personal, Predictable Protection
Arctic Wolf®, a leading security operations center (SOC)-as-a-service company, todayannounced it has raised $60 million in Series D funding, led byBlue Cloud Ventures and Stereo Capital,with additional participation from several new and existing investors, including Delta-v Capital and NextEquity Partners.This new round of fundingwill allow Arctic Wolf to introduce new service offerings, address new marketsand help further cement a leadership position inthe Managed Detection and Response (MDR) market.
In 2019, soaring SOC-as-a-Service demand contributed to the growth of Arctic Wolf'scustomer base by over 130 percent. Paired with the company's 4300 percent revenue growth over the last four years and a doubled security team to over 400 employees across four North American offices, the increased market need was a driving force that helped Arctic Wolf be named the 25th fastest growing company in North America on Deloitte's 2019 Technology Fast 500™.
"Arctic Wolf's approach of providing businesses withdedicated experts who know their security landscape, and a predictable pricing structure they can understand, has resonated with organizations of all sizes who are looking to better secure their data," said Brian NeSmith, CEO and Co-Founder of Arctic Wolf. "This new round offunding will allow us to accelerate the growth of our business so that we can provide even more companies with the personal, predictable protection that Arctic Wolf is known for."
With today's businesses facing an ever-increasing number of cyber threats, leadership teams turn to Arctic Wolf for help in addressing the challenges of finding experienced cybersecurity experts and building an internal security operations center of their own. The Arctic Wolf SOC-as-a-service provides Arctic Wolf™ Managed Detection and Response (MDR) and Arctic Wolf™ Managed Risk services through the industry's original Concierge Security™ Team. Working as an extension of an organization's internal team, these highly-trained security experts deliver 24×7 cloud-based monitoring, risk management, threat detection and response services that improve a company's security posture and protect them against ever-evolving methods of cyberattack.
"For a long time, the managed security market has struggled with an acute shortage in security operations talent and misaligned pricing models. We are excited to back Arctic Wolf as the only at scale platform that combines a state-of-the-art technology stack with top class security analysts in a single offering," said Dmitry Dakhnovsky, Managing Partner at Stereo Capital. "Arctic Wolf brings true enterprise grade security to businesses who would not be able to achieve it on their own."