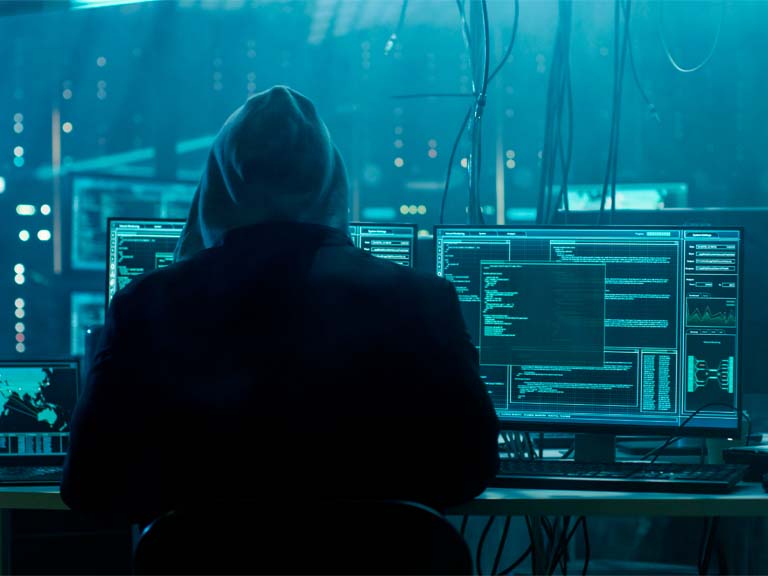 Battle against cybercrime: Sonae IM invests in cloud security specialist Secucloud
Germany-based IT vendor enables Telecom Operators to seamlessly protect all connected devices from consumer and enterprise customers
Sonae Investment Management totally subscribed a multi million Series B financing round in Secucloud, a leading provider of Security-as-a-Service solutions for ISPs and Telecom Operators.
The company is at the forefront of the rapidly growing cybersecurity cloud movement, leveraging the Telecom Operators' network to offer a security solution for all connected devices, such as smartphones, tablets and IoT devices, both for the consumer and enterprise segments.
The adoption of this solution by a customer can be done with just one-click, not requiring any download, app, or update, which overcomes the drawbacks of the traditional solutions available in the market, that typically needs a higher level of customer effort and simultaneously affects devices' performance.
Sonae IM will be part of best-in-class shareholder structure with respected institutions and individuals from Germany, being able to contribute with its extensive exposure to cybersecurity and telecom operators on a global scale.
The transaction marks Sonae IM's first investment in a crucial geography like Germany: "Secucloud is completely aligned with our investment strategy around the cybersecurity and telecom tech arenas. In my opinion, it is one of the most promising European cybersecurity companies led by a seasoned management team with a strong track record in this space. It relies on an awarded proprietary technology with low adoption barriers for telecom operators." says Carlos Alberto Silva, Executive Director at Sonae IM.
Commenting on the investment, Secucloud CEO Dennis Monner adds, "The recent major cyber attacks such as WannaCry or the Equifax breach have made it obvious it's high time we rethink the way we implement and use security. Cloud computing has already proven its enormous potential in almost any area of IT, so utilizing its many benefits for security is merely the next logical step. With Sonae IM, we're delighted to have found a well renowned international strategic investor. Sonae has investments in a telecommunications company and, through SonaeIM's portfolio, has direct access to more than 150 telcos globally. With this strategic partnership, Secucloud will be able to implement its already initiated international expansion even faster and wider."
The company plans to use the funds raised to continue the expansion of its commercial reach, to scale its operations and to further develop its solutions in order to cope with the ever-evolving cyber threat landscape.
Moreover, Sonae IM reinforces its cybersecurity portfolio, which includes S21sec – a leading European MSSP (managed security services provider) based in Spain, with a strong presence in Latin America, as well as a leadership position in Portugal since its Sysvalue acquisition last year – and the recent investment in ArcticWolf Networks – a fast growing, US-based, SOC-as-a-service provider.
Secucloud is a fast growing, high technology company. The Germany-based company is specialized on technology partnerships with ISPs, TELCOs and Managed Service Provider with a focus on high security, flexibility and adaptability. With the unprecedented scalability in their Elastic Cloud Security System ECS2 Secucloud opens the $35 billion security market for ISPs, TELCOS and IoT vendors as well as Managed Service Providers. Secucloud's innovative cloud security platform ECS2 enables businesses to face these threats securely on all IP-based devices.
To know more visit: https://secucloud.com/