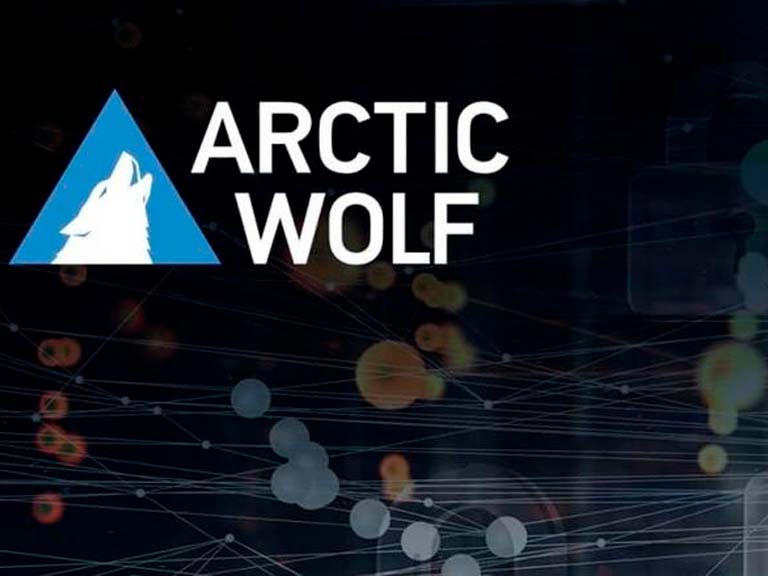 Sonae IM Invests in Fast-growing, US-based Arctic Wolf Networks, a Cybersecurity Firm with a Disruptive Market Approach
Porto, November 16, 2017 – Arctic Wolf has closed a $14.5 million financing round to continue expanding its security operations center (SOC)-as-a-Service solution in North America and European markets.
US technology investors Lightspeed Venture Partners and Redpoint are joined by Sonae IM and Knollwood Investment Advisory in this latest round. Sonae IM will take a seat on Arctic Wolf's board of directors and play an active role supporting the company's expansion plans.
Arctic Wolf is a global pioneer in the SOC-as-a-Service market with cutting-edge managed detection and response (MDR), which provides a unique combination of technology and services for clients to quickly detect and contain threats. Now, small- to mid-size organizations, who traditionally lack security teams and 24×7 support, can benefit from corporate-grade cybersecurity protection. MDR is one of the most promising cybersecurity market segments and is expected to achieve three-digit growth rates annually over the next several years.
Arctic Wolf's breakthrough hybrid artificial intelligence and cloud-based technology provides security event monitoring, user behaviour analysis, threat intelligence, correlation, analysis, and incident management. Combined with industry best-practice operational processes and procedures, it enables rapid vulnerability assessment, threat analysis, and best-action recommendations.
The company's seasoned management team is led by CEO and Co-founder Brian NeSmith, who took Blue Coat Systems through an IPO before it was acquired by Thoma Bravo, and later sold to Symantec.
Commenting on the investment, NeSmith said: "The increasing sophistication of cyberattacks and the professionalization of cyber criminals means that a SOC is an essential element of modern cybersecurity. The investment from Sonae will help accelerate our growth, and they will be a strong partner who can help us address the European market."
Carlos Alberto Silva, executive director at Sonae IM, said: "With the investment in Artic Wolf, mainly targeting the still-untapped SMB/SME segments with its automated SOC-as-a-Service approach, Sonae IM reinforces its cybersecurity portfolio, which already includes Spain-based S21sec, a leading European MSSP (managed security services provider) with a strong presence in Latin America, as well as a leadership position in Portugal since its Sysvalue acquisition last year."
Arctic Wolf Networks provides SOC-as-a-service that redefines the economics of security. AWN CyberSOC is anchored by Concierge Security Engineers, and includes 24×7 monitoring, custom alerting and incident investigation and response. There is no hardware or software to purchase, and the end-to-end service includes a proprietary cloud-based SIEM, threat intelligence subscriptions, and all the required expertise and tools.
For additional information, visit https://www.arcticwolf.com
Is the technology investment arm of Sonae Group, a multinational exceeding 6 billion Euros in revenues with core activities in retail and telecommunications. Sonae Investment Management invests in cybersecurity, retail and telecommunications technology companies. Sonae IM ended 2016 with more than 11 direct investments, encompassing stakes in companies from early stage to growth stage. Sonae IM has also recently invested as LP in three VC funds, managed by Armilar Venture Partners, with stakes in in 22 companies.
For additional information, visit www.sonaeim.com