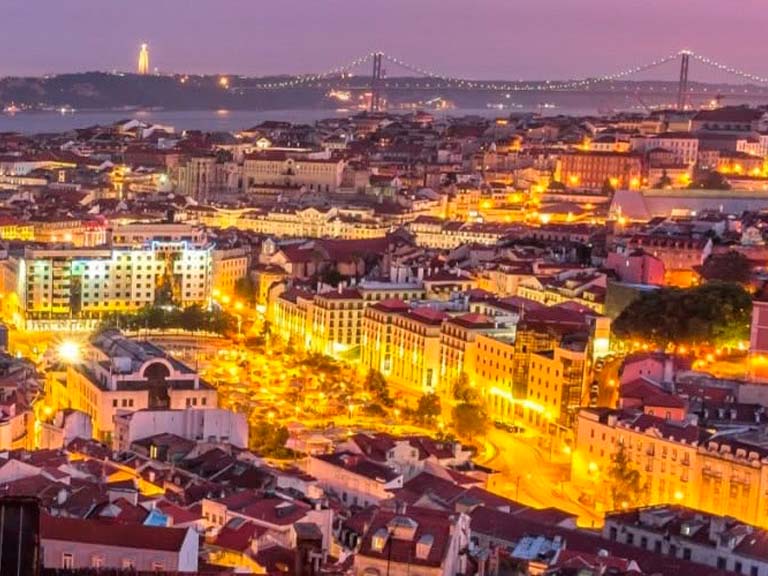 Bizdirect eXtreme365 Lisbon
Bizdirect will be participating as a Premier Sponsor at eXtreme365
eXtreme365 is the largest event for the Dynamics CRM community in Europe. The event will take place in Lisbon for the first time during March 13th-17th. More than 600 participants from around Europe including world-renowned speakers from Microsoft are attending.
Bizdirect will also host a session with the theme "Working side-by-side in a Nearshore model" on March 14th dedicated to partners. Bizdirect will be sharing its experience on working side-by-side, across Europe during the last 3 years, with Dynamics CRM partners, who consider Bizdirect to be an extension of their team.
Hosting such an important event is a big step and a result of the expansion strategy as a competence center of excellence in Microsoft solutions.
It would be great to have you all there!
Join Bizdirect at their ISV Showcase and learn more about:
Bizdirect's vision of a neashore competence center;
Competencies and methodologies;
Experience of working with partners in a nearshore model.
Event information | Press Release: EN / PT