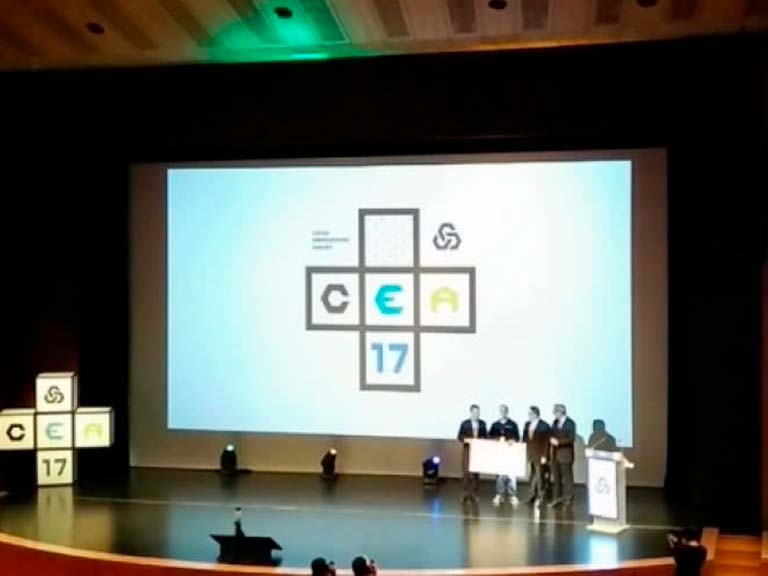 Probe.ly wins Caixa Empreender Award
We are very happy to announce yet another award from the web security app, Probe.ly. The Caixa Empreender Awards 2017.
After in the last Autumn edition of Lisbon Challenge, the startup program accelerator from Beta-i, earning a sum of 75K€, Probe.ly distinguished itself again during the Caixa Empreender Awards, and took all the honors home.
Such distinction means not only a big step in the continuous growing of Probe.ly but as well as an increasing relevance in the national context, as one of the cybersecurity references in Portugal.
Probe.ly is a web security startup incubated in Bright Pixel, our partner in early stages projects, and counts with an experienced team and an important background in the telecommunications area.
Stay in touch as the surprises for the future are sure not to be over…
Media news: JN, Observador, DinheiroVivo, eco.pt