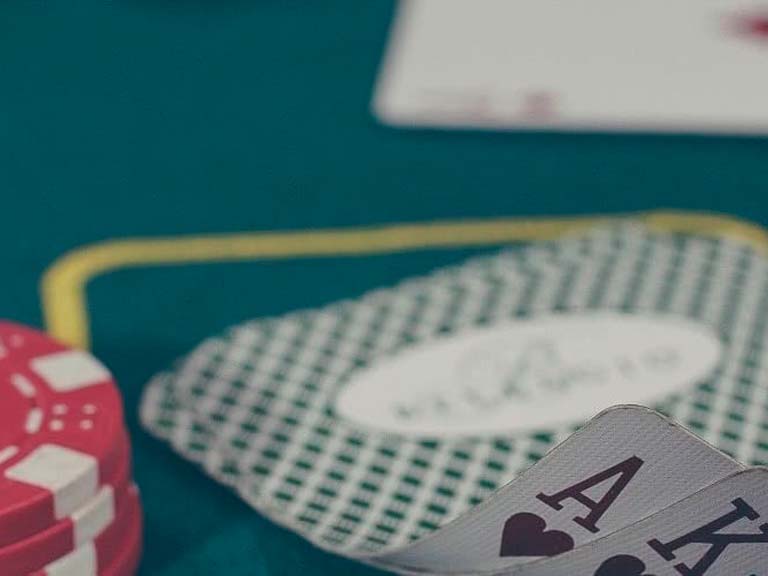 Great poker players are usually focused on a specific game format – the one they are best at playing and making money – while strictly managing their finances to decide at which level they will be playing, according to their total bankroll.
In the investment world, the story isn't much different. The game format working as a metaphor for asset class, sector or geography and bankroll for determining the stage one will be entering.
One of the key rules to become a great investor is to have a solid philosophy and enough discipline to stick to it. They work as a cornerstone to which investors make investment decisions.
In its definition, investors project their beliefs about how markets work and how individuals who constitute it behave. These beliefs can save from situations such as this one.
On the other hand, an investment strategy is a step below. It comprises the plan one devises to allocate funds across assets given our investment philosophy.
There are several investment strategies followed by VCs, the most common include thesis and thematic-driven investing. Its difference is outlined perfectly by Fred Wilson in his blog post.
Thesis-driven investors start by building a vision for a certain industry or sector and measure each potential investment against the elements which constitute that vision. It requires constant evaluation in the light of new advancements and everyone to be on the same page.
This approach differs from thematic-driven investing which consists on selecting a set of themes (eg: healthcare technology, data analytics or cybersecurity) and channel funds to companies in those areas. The reasons for doing so might be they believe those have higher growth potential or have some competitive advantage.
At Sonae IM our approach begins as thesis-driven investors. We build a vision of where retail and telco are heading and then, select the themes we believe are more poised for growth and where we can add the most value, given our expertise in the business and the activity of other portfolio companies.
Currently, we are revaluating our vision for retail in light of recent developments. We will list the most important trends in the retail sector and outline the more likely scenario (or scenarios) for the industry 5 to 10 years from now.
The best part of this: we will be sharing it with you, so stay tuned.
Think your idea might have a good fit with Sonae IM's investment themes (Retail, Telco and Cybersecurity)? Does your VC firm need a strategic co-investor for a specific deal? Get in touch now!