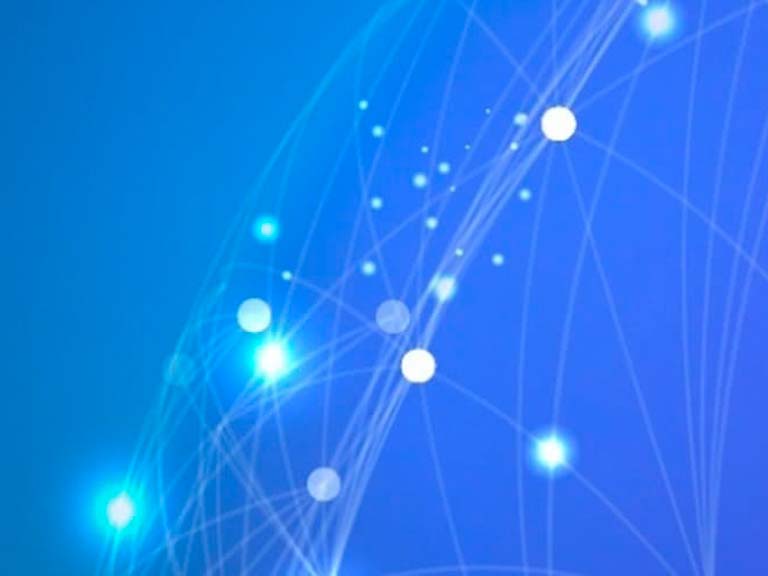 Sonae IM invests in Portfolio Expansion
Sonaecom, SGPS, S.A. ("Sonaecom") announces that, on this date, its affiliate Sonae Investment Management – Software and Technology, SGPS, S.A. ("Sonae IM"), has reached an agreement with NOVO BANCO, S.A., and its subsidiary ES TECH VENTURES, SGPS, S.A., to be the leading investor in a transaction involving the acquisition of the participation units in 3 venture capital funds from Novo Banco: Fundo de Capital de Risco Espírito Santo Ventures Inovação e Internacionalização (ESV I + I); FCR – Espírito Santo Ventures II (ESV II) and Fundo de Capital de Risco Espírito Santo Ventures III (ESV III).
The completion of this agreement is conditional, inter alia, upon the necessary legal and/or regulatory approvals, namely from the Banco de Portugal.
With this transaction Sonae IM will reinforce its portfolio namely through sizeable stakes in leading edge companies such as Outsystems and Feedzai, both consistently presenting meaningful and sustainable levels of growth, and will profit from additional deal flow opportunities and exit options, as well as from potential co-investment partnerships.
Sonae IM is focused on investing in tech based companies around the retail and telecommunications, pursuing an active portfolio strategy and aiming to strengthen its position as a leading technology investor at an international scale.
Read the official press release in CMVM
Stay tuned by Subscribing to our mailing list! We will keep on discussing relevant themes about Corporate Venturing and will also dive into the entrepreneurship scene, helping young companies to grow.
Think your idea might have a good fit with Sonae IM's investment themes (Retail, Telco and Cybersecurity)? Does your VC firm need a strategic co-investor for a specific deal? Get in touch now!