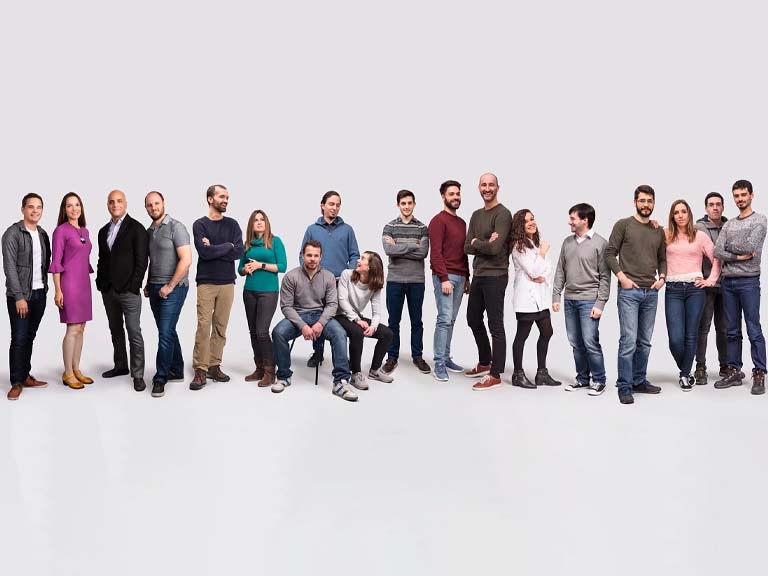 Fyde has been acquired by Barracuda. The first exit of Bright Pixel's portfolio
Fyde has been acquired by Barracuda, a trusted partner and a leading provider of cloud-enabled security solutions. This deal was the first exit of Bright Pixel's portfolio.
Fyde is a ZTNA provider based in Palo Alto, California and Porto, Portugal and was part of Bright Pixel's portfolio since last year, when raised €2M in a financing round.
According to Gartner: "ZTNA improves the flexibility, agility, and scalability of application access enabling digital businesses to thrive without exposing internal applications directly to the internet, reducing risk of attack."
Fyde's innovative Zero Trust solution enables secure, reliable, and fast access to cloud or on-premises applications and workloads from any device and location. Fyde's ZTNA solution addresses the security risks associated with traditional remote access by continuously verifying that only the right person, with the right device, and the right permissions can access company resources. The solution is ideal to connect users directly to cloud-native and legacy corporate applications deployed in hybrid and multi-cloud environments.
Barracuda provides a broad and growing portfolio of cloud-enabled network and application security solutions. In July of this year, Barracuda launched CloudGen WAN, the industry's first global SD-WAN service built natively on Microsoft Azure. With the acquisition of Fyde, Barracuda now offers ZTNA solutions that use a modern approach to securing applications and devices by providing identity-aware access control and device-based contextual security policies. This acquisition expands the capabilities of Barracuda's SASE offering to help customers with digital migrations to the public cloud.