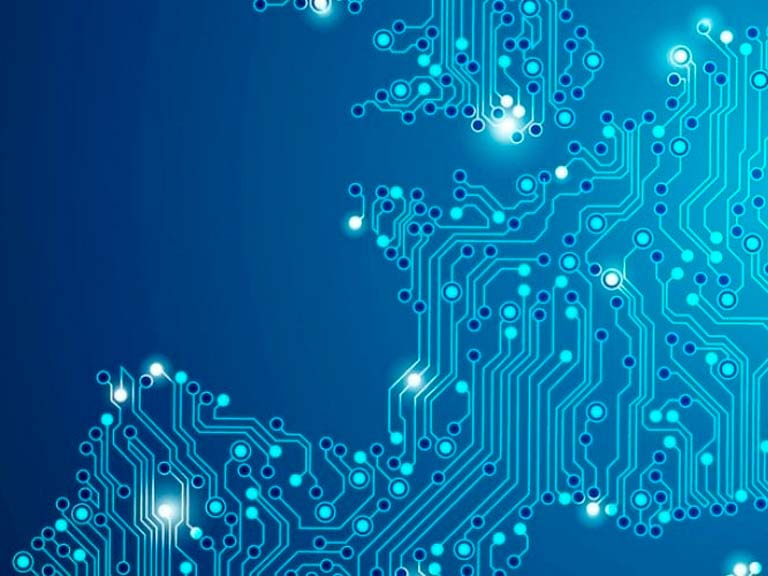 Saphety wins EU CEF Telecom eInvoicing project
Saphety, in consortium with 7 major hospitals and 30 suppliers, was selected by the European Innovation and Networks Executive Agency (INEA) to implement SAPHeIN project. SAPHeIN project aims to promote the uptake and accelerate the use of e-Invoicing (2014/55/UE) amongst public entities established in Portugal and Spain, while respecting the European Standard and focusing on semantic interoperability. Building on existing commercially available electronic invoicing and B2G solutions such as "SaphetyGov" and "SaphetyDoc", SAPHeIN project will enable to automate current manual processes in Public Hospitals, in order to drive down costs and move those public entities towards a higher efficiency and profitability.
The Public Health sector is specifically at the centre of interest of this proposal, acting as a first target and a priority sector regarding its huge social and economic impact, and its potential role to facilitate the e-Invoicing adoption amongst public and private entities in the Global Digital Network. SAPHeIN project's ultimate goal is to create a seamless e-Government environment that will stimulate and enable the uptake of e-Invoicing solutions, notably by the public sector. At a larger stage, this project will be replicated and extended to other sectors and European countries.
This project, coordinated by Saphety, has a total budget of around 1.2 million euros, of which 75% is granted by EU CEF Telecom program.
This article is a contribution of Miguel Zegre, Business Unit Director (EDI & Electronic Invoicing) at Saphety.