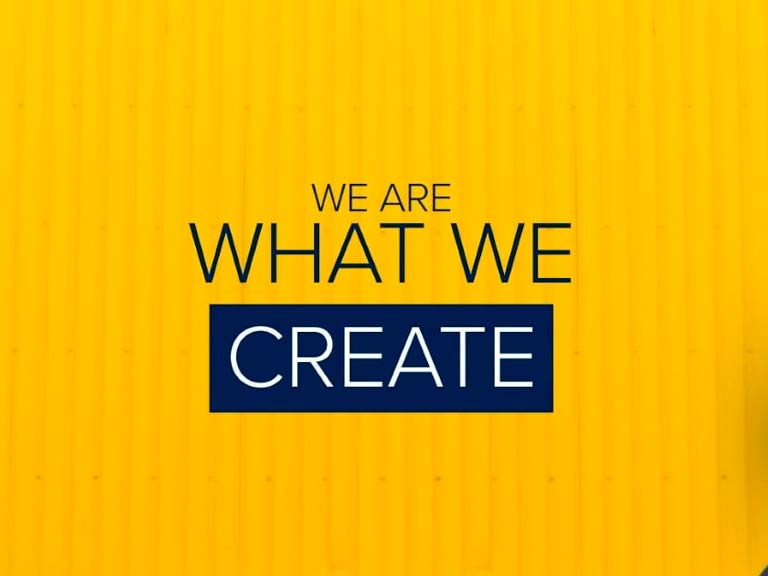 Ometria – our latest venturing investment
Sonae IM invests in Ometria's $6m Series A round
Sonae Investment Management (Sonae IM) announces today its investment in Ometria, a London-based AI-powered customer marketing platform with the vision to become the central hub that powers all the communication between retailers and their customers. This investment in Ometria is an additional step of Sonae IM's venturing strategy, which has also been reinforced by the increasing role of Bright Pixel as a relevant tech early stage player in the market.
We are glad to announce that Sonae IM has entered as a new investor in the $6m Series A investment round, alongside several strategic investors (Summit Action, the US VC fund of the Summit Series; Samos Investments, a UK VC fund specialising in retail and ecommerce) and other key investors in this round (Adjuvo, the UK investment syndicate; Sir George Buckley, Chairman of Black & Decker; Lance Batchelor, CEO of Saga and ex-MD of Amazon; Alan Parker, Chairman of Mothercare; and, Matt Cooper, Chairman at Octopus Investments).
Ometria is used by over 100 of the largest multi-channel retailers and fast-growing VC-backed ecommerce businesses including Moss Bros, Crew Clothing, Charlotte Tilbury, Feelunique, LoveCrafts, Wonderbly (formerly Lost My Name), and Graze.com.
We believe that Ometria is building a unique value proposition for the retail space – a dedicated platform that brings together 1st party data from multiple sources, combining behavioural and transactional elements, such as past store visits, online purchases, interactions and online/offline behavioural, to create a complete profile of each customer. It then feeds the aggregated data into a set of machine learning algorithms that deliver predictive insights about customer behaviour to answer critical questions for any retailer. Retail marketers can then use this insight to power personalised marketing messages across a number of channels, all from within the Ometria platform.
The goal is to provide retail marketers with a single platform to orchestrate cross-channel marketing campaigns based on 1:1 targeted messages, at scale. This addresses the key challenge faced by most retailers: that customer data is siloed in multiple isolated systems, and that they have to use multiple solutions that do not interact well with each other to communicate with customers, providing an inconsistent customer experience.
Recent case studies with retail brands, such as Finery, Wolf & Badger and Finisterre, show significant improvements of 3.5% in overall revenue, 60% repeat purchases and 10x boost in revenue per email. As a result, Ometria is achieving tremendous success, namely in the UK market, reaching over 100 customers. The company intends to use the funds to expand into other markets by reinforcing the team and strengthening its platform with the goal to become an international category leader in the retail sector.
Ivan Mazour, Ometria Founder & CEO, expressed, "This investment is great news for Ometria and we are looking forward to working with Sonae IM to help us explore new opportunities among European retailers and to learn from its extensive experience that result from decades in the retail business."
Eduardo Piedade, Executive Board Member of Sonae IM and Bright Pixel, said "Our investment in Ometria is another step towards our goal to build a portfolio of fast growing B2B retail technology companies and shows our commitment to keep betting on innovative companies that set the bar when it comes to technology advancements in retail."