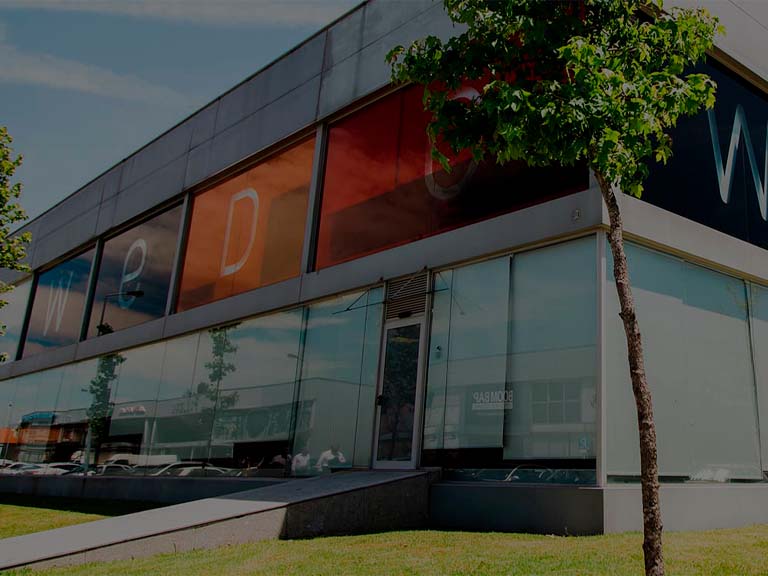 Sonae IM sells Wedo Technologies
Two strong players in Roaming, Revenue Assurance, and Fraud Management come together to further strengthen their ability to provide cutting edge technology and solutions to the telecommunications industry
Sonae IM has reached an agreement with Mobileum to sell WeDo Technologies. With this transaction, Sonae IM continues to carry out an active management strategy of its portfolio of technology-based companies, with the aim of consolidating its position as a reference international investor, while reinforcing WeDo Technologies' growth path and relevance in the global market, which represents a clear opportunity for the company and its people.
Headquartered in Lisbon, Portugal, WeDo is a leader in risk and business management solutions for communication service providers (CSPs) globally, helping them to drive revenues, mitigate risk, and prevent fraud on their networks. WeDo's rich and exhaustive portfolio of products and solutions is backed by advanced analytical insights, consulting, professional and managed services.
The purpose of the deal is to further strengthen portfolio of software offerings and services providing customers with more comprehensive solutions in roaming and interconnect, fraud and risk management, and network security. The combined organization will become one of the world's leading providers of Software & Services in the Telecommunications Industry and will bring together a combined team strength of over 1,100 employees serving more than 700 customers across 40 offices with presence in more than 180 countries.
Sonae IM wishes all the best success to WeDo in this exciting next phase of its journey.
Sonae IM has a portfolio of more than 25 technology-based international companies dedicated to the retail, cybersecurity and telecommunications sectors. SONAE IM takes an active role in supporting its portfolio companies and has already invested more than € 120 million since 2014. For more information, please visit: www.sonaeim.com
Mobileum delivers analytics solutions that generate revenues, reduce costs and accelerate digital transformation for more than 600 Communications Service Providers across 150 countries. Mobileum's solutions help to grow and protect existing CSP revenue streams, as well as drive new revenues through business model innovation. Mobileum focuses on key CSP domains including roaming and interconnect, counter fraud and security, data monetization and digital transformation. Mobileum's success is built on its unique Active Intelligence platform which combines analytics and engagement technology with deep network and CSP systems integration to deliver end to end solutions.
Mobileum is based in California's Silicon Valley, with offices in Argentina, Dubai, Hong Kong, India, Jordan, Singapore, the United Kingdom, and Uruguay. To learn more please visit www.mobileum.com
Founded in 2001, WeDo Technologies is the global market leader in Revenue Assurance and Fraud Management software solutions to Telecom, Media, and Technology organizations worldwide.
WeDo Technologies provides Risk and Business Management software, as well as expert consulting and analytics, across 105+ countries, through a network of 600+ highly skilled professionals present in Europe, US, Latin America, Africa, Middle East and Asia Pacific.
WeDo Technologies Risk Management solutions analyze large quantities of data allowing one to monitor and control processes, ensuring revenue protection and risk mitigation. WeDo Business Management solutions enable the automation and optimization of numerous business processes, such as incentive compensation, collections, and roaming management.
With over 200 customers – including some of the world's leading blue-chip companies – WeDo Technologies has long been recognized as the constant innovator in assuring the success of its customers along a journey of continuous transformation. For more information, visit www.wedotechnologies.com.