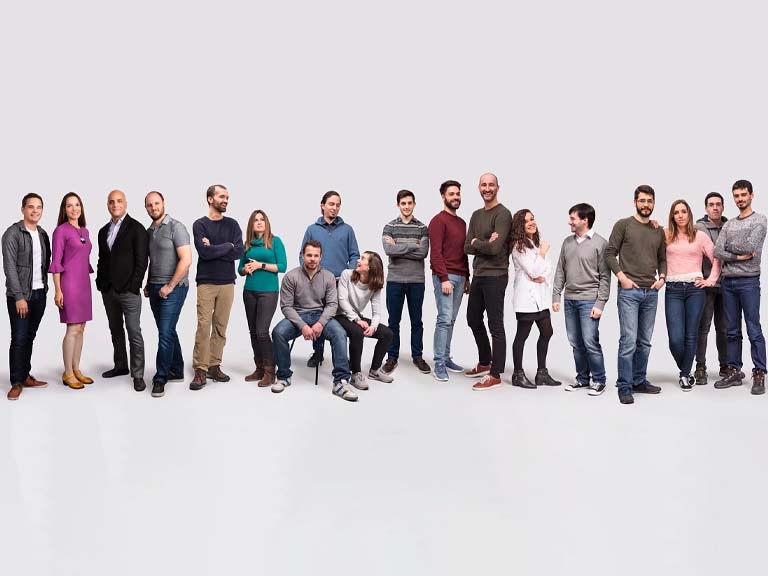 Fyde raises €2M in funding round and reinforces Bright Pixel's cybersecurity portfolio
Fyde, a disruptive US startup with a Portuguese DNA that wants to revolutionize the way users remotely access to their company's servers, just closed a €2M post-seed round co-led by top VC investors Draper Nexus and Vertex Ventures, and subscribed by Bright Pixel, Portugal Ventures and Wells Fargo.
Forget the complex, traditional VPN access and concerns about data breaches – yours and your clients'. Fyde introduces an innovative solution that changes the current paradigm and bridges the inefficiencies in remote access, adapting to the companies' hybrid – cloud and on-premise -, decentralized and increasingly complex architectures. By using Zero Trust Security model, Fyde's software also assures that all users are trusted and have verified access to the server.
After two years of product development, by an engineering team based in Oporto, with the support of VC funds Draper Nexus and Vertex Ventures, Fyde now closes its second funding round.
"Fyde's team is very excited to include Portuguese investors as part of the project. This investment will help Fyde grow Oporto's team with more talent in engineering, product and sales, in order to achieve sustainable growth. Since most of Fyde's team is based in Oporto, we are counting on Bright Pixel to help us get further involved in the Portuguese company ecosystem, as well as to support us in our European go-to-market strategy", says Luísa Lima, Fyde's VP of Engineering.
Bright Pixel thus closes its second round of investment in a US startup and strengthens its cybersecurity portfolio. Celso Martinho, co-founder and CEO of Bright Pixel, explains that "Fyde has a disruptive solution that complements the startups in which we have invested and followed, and an extraordinary team of serial entrepreneurs, with a strong knowledge of the industry and the ambition to take the software to the most diverse sectors of activity. We're looking forward to follow Fyde this growth stage".
Bright Pixel is a project that started in April 2016 with the aim of investing in projects with a technological nature. It is a venture builder studio and early stage fund with three areas that work in an interconnected way:
Bright Labs: An experienced team of programmers, designers and product developers, that develop experimental projects with several companies and entities from Portugal and around the world;
Bright Incubation: the company's area that aims to support technological projects that are in a really early stage;
Bright Ventures: unit dedicated to the investment of startups. It has several mechanisms through which supports and actively invests in early stage technological projects. Among them, the highlight goes to the €8M fund, recently launched to invest in Portuguese startups.
Fyde helps companies with an increasingly distributed workforce mitigate breach risk by enabling secure access to critical enterprise resources for their employees, partners, contractors, and outsourcers. Fyde's flagship enterprise product provides granular access controls for your enterprise apps and workloads, continuously monitors access requests, improves the security posture of endpoints and protects user identities against phishing and account takeover attacks.