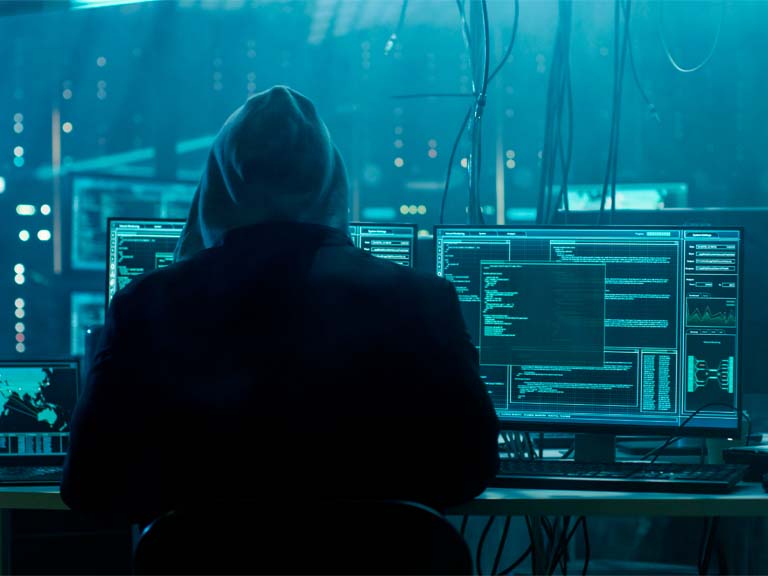 Thales closes acquisition of leading cybersecurity players S21sec and Excellium
With the acquisition of S21sec and Excellium, Thales will accelerate its cybersecurity development roadmap and expand its footprint in Spain, Portugal, Luxembourg and Belgium.
Thales (Euronext Paris: HO), a global leader in advanced technologies and cybersecurity, has completed the acquisition of two European cybersecurity companies, S21sec (in Spain and Portugal) and Excellium (in Belgium and Luxembourg), gathered under the holding company Maxive Cybersecurity, following signature of an agreement with Bright Pixel Capital announced in May 2022.
S21sec has around 400 employees on 9 sites in Spain and Portugal, and Excellium 146 employees in Luxembourg and Belgium, significantly enhancing Thales' expertise and presence in this important market. Maxive Cybersecurity will leverage Thales' leading Cyber Solutions business to enrich its offer and reinforce the capabilities of its Global Security Operations Center (SOC) in Madrid through Thales networks, to ensure greater efficiency in incident detection and response processes and better support international customers. With more than €1bn in sales generated in 2021 through an extensive cyber portfolio, Thales is involved at every step of the cyber value chain, offering solutions ranging from risk assessment to protection of critical infrastructure, supported by comprehensive threat detection and response capabilities.
"S21sec and Excellium strengthen Thales' cybersecurity leadership in the highly dynamic market for cybersecurity consulting and managed services", commented Pierre-Yves Jolivet, Vice President of Thales Cyber Solutions activities. "We intend to build on S21sec and Excellium's strong history of innovation to add value to Thales' global cyber solutions offering, while ensuring that existing S21sec and Excellium customers benefit from long-term continuity, enhanced service capabilities and high-performance solutions ", he adds.
According to Eduardo Piedade, CEO and Managing Partner at Bright Pixel Capital, "this deal validates the strategic view we defined in 2014 as well as the outstanding results achieved by Maxive, S21sec and Excellium at an European scale and in each of the markets where they operate". He also adds that "the cybersecurity market has entered a phase of significant acceleration and expansion and we are fully confident Maxive will continue to grow and stand out in the European MSSP space."
To support its growth in this field, Thales plans to hire 1,000 experts in cybersecurity in 2022.
About Bright Pixel Capital
Bright Pixel Capital, formerly known as Sonae IM, is the technology investment arm of the multinational group Sonae. With special focus on cybersecurity, digital infrastructure, and retail technologies, it has a portfolio of more than 50 companies, from early to growth stages. Bright Pixel Capital acts as a partner that brings specialized know-how, global footprint, and a wealth of experience in helping companies from early stage to IPO. Find out more at brpx.com.
Thales (Euronext Paris: HO) is a world leader in advanced technologies that invests in digital and deep tech innovations (connectivity, big data, artificial intelligence, cybersecurity and quantum computing) to build a secure future that is crucial to the development of our societies. The Group offers its customers (companies, organizations and states) in the defense, aeronautics, space, transport and digital identity and security markets solutions, services and products that help them fulfil their critical missions, placing the individual at the heart of the decision-making process. Thales employs 81,000 people in 68 countries. In 2021, the Group generated sales of €16.2 billion.