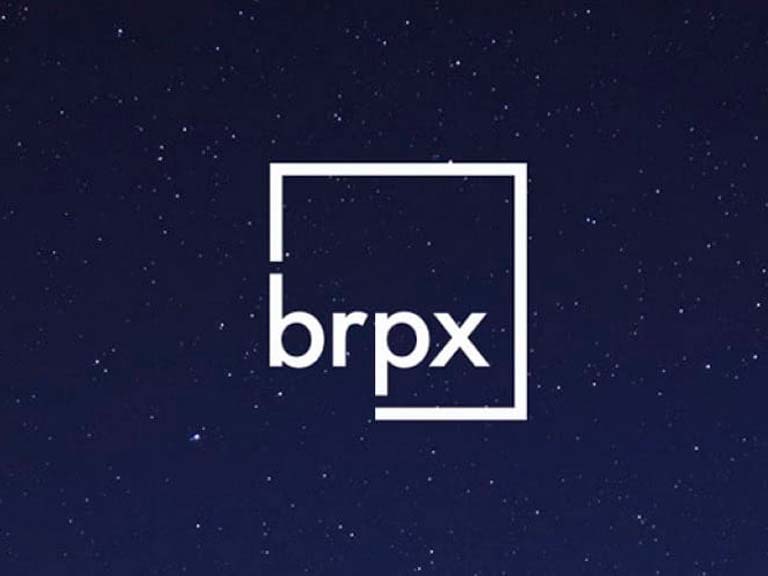 I consider that portfolio development in a tech company requires forward looking and talented people in order to foster value creation.
That's the reason why the partnership between Sonae IM and Bright Pixel, headed by Celso Martinho, is an important bet in the future and in innovation-led businesses.
Celso is a talented and compelling leader in the technology sector in Portugal and has accepted our challenge to partner with us, to attract talent in a new venture with the goal of creating a Company Builder Studio.
We believe this is only the beginning of a bright partnership aimed at developing new ventures based on exploring digital technologies that can help transform several industries at a global scale.
The world is always changing and our future can only be bright.