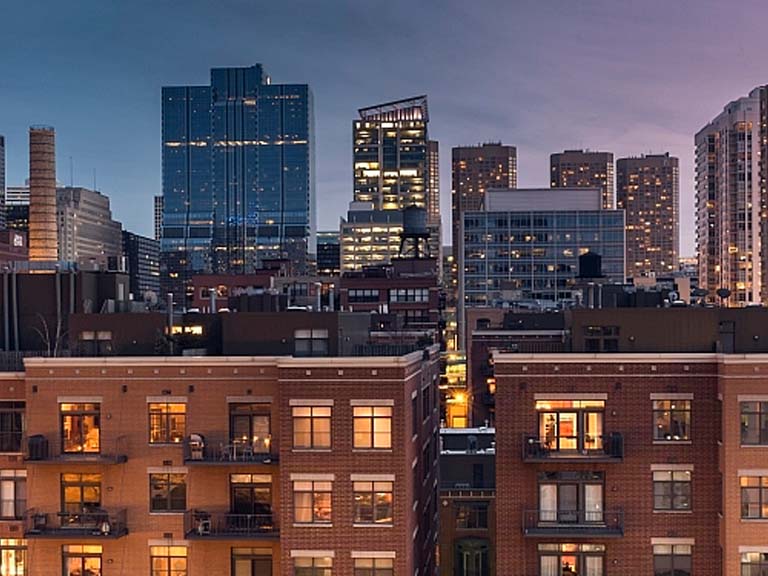 The real difference between normal and corporate Venture Capitals
This is the first part of a 3-part blog post called "The real difference between normal and corporate Venture Capitals".
One of the questions we get asked a lot when we meet entrepreneurs as well as other VC's is "What is a Corporate VC? In what ways do you differ from the regular ones?"
Venture Capital firms span a wide range. They go from regular firms, where the partners raise funds from institutions such as pension funds, banks, university endowments or family offices, to corporate VC's, where large corporations set aside a certain amount of cash to invest in start-ups and scale-ups in different phases of their development for a number of reasons, one of them being, that they don't want to miss the boat on the next big thing.
The truth is that there are advantages and disadvantages to both VC models and entrepreneurs should really think about who they want to bring aboard on their journey (or if a mix of both would be beneficial!).
Corporate VC's such as Sonae IM have quite a few differences to the regular VC model. The key differences, in our point of view, are the Sector focus, the Product development approach, the Active vs. Passive debate and the Duration of the investments.
Pros:
Corporate VC's tend to have a sector focus, typically linked to the expertise of the company. Santander's and BBVA's funds are focused on Fintech, i.e. financial technology; Roche's venture fund is focused on life science companies; Sonae IM is focused on Retail and Telco, which are the two sectors where we have historically been present.
The advantage here is that these firms know what they are doing in these sectors and have an open mind to innovation (otherwise they wouldn't have created these funds).
The truth is that any of these will have relevant, meaningful conversations, and will know the pains you'll need to solve better than anyone. In addition to that, they will easily sit you with a sector expert, much faster than anyone else would.
We have done it extensively at Sonae IM and we know others do that as well, as there is a common purpose: to get the product as good as possible and as fast as possible.
Cons:
Although this is completely dependent on the corporate VC's team and where and whom they get inspired from, sometimes you will need to get insights elsewhere, as the solution to the problem you are tackling might have been solved, for a totally different purpose, by someone else, in another industry. That's where it pays off to have a generalist VC, that invests across different segments and who might introduce you to someone else who is really useful to your business. ´
Don't miss part 2 of this post, where we will discuss the advantages and disadvantages of Corporate VC's with regards to Product Development and the Active vs Passive Investor approach. Stay tuned by Subscribing to our mailing list!
Think your idea might have a good fit with Sonae IM's investment themes (Retail, Telco and Cybersecurity)? Does your VC firm need a strategic co-investor for a specific deal? Get in touch now!