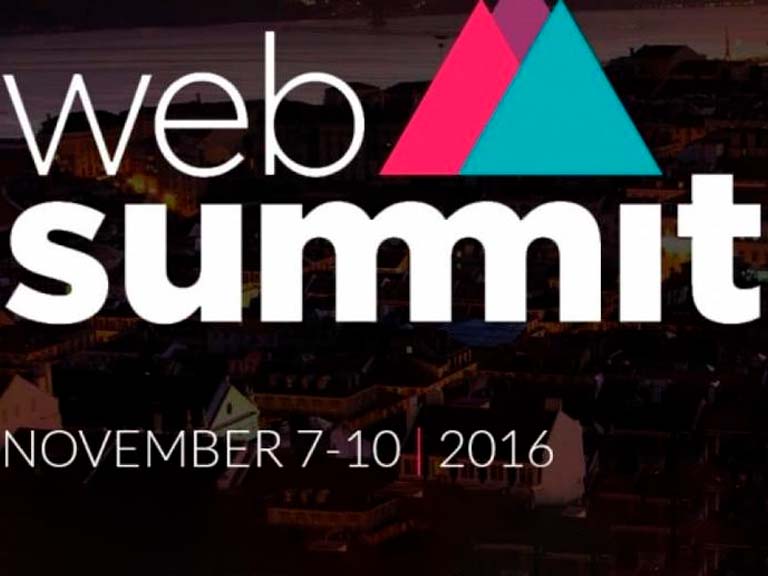 Was it as good for you as it was for me?
"Sábado" evaluated the real impact of the Web Summit and, to that end, it spoke with some of the companies that attended the summit, namely us as Sonae IM.
Between pitches, visit cards, new connections and meetings, the event was a great success, and the recipe was simple: joining entrepreneurs and investors in a big bowl (Meo arena and FIL).
This was a tremendous opportunity for the Portuguese entrepreneurial environment, and many Portuguese startups and investors acquired a special relevance and acknowledgment from big companies and other players in the overseas.
For us as Sonae IM the opportunity to be in contact with all these tech companies and startups (1.490+) made us one step closer to our objective as Alexandre Santos says in an interview to "Sábado":
"Alexandre Teixeira dos Santos, Director of Portfolio Development at Sonae IM, who intends to "position itself as a benchmark investor in Portugal when it comes to technology companies", does not disclose much, but says that the event served the purpose of signaling new interesting start-ups". He guarantees that, next year, the company will not only be present again, but it will reinforce its entourage: this year, there were 20 employees at the summit.
Translated in numbers this web summit took three days, from 9h to 17h, and brought the elite of the technology industry to Lisbon.
There were hundreds of pitches, business and conferences. There were 34,700 seats and more than 53 thousand people were present.