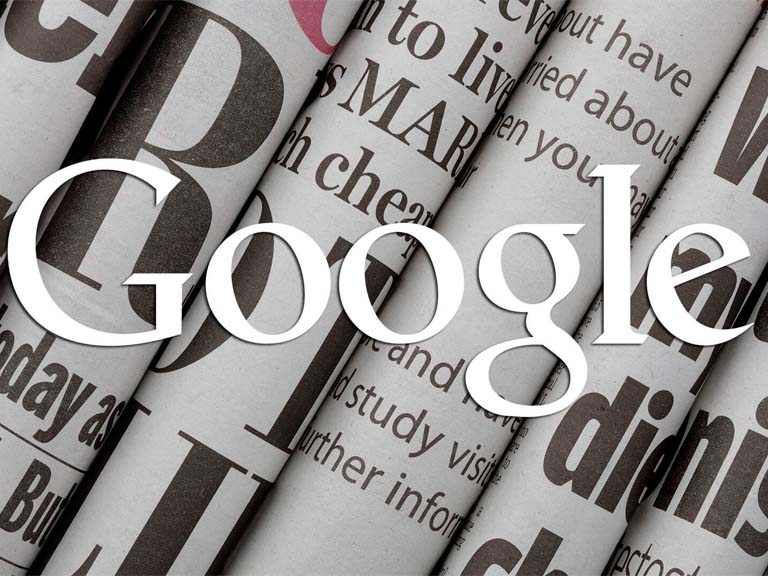 Google Fund invests 1.6 million euros in Portugal
Google invests again in a second support round through the Innovation Fund "Digital News Initiative".
With the DNI, Google had pledged itself to spend 50 million euros a year, during three years, in the modernization of the European media — empowering them in the areas of new products, investigation and formation.
In the first round there had been attributed a financing of 27 million euros, summed with the announced values in the second round (24 million euros available for 124 projects of social communication, in all Europe), the DNI fund already distributed 51 million euros in which the considered criteria to select the winners were on impact, innovation and viability.
In Portugal, were attributed 1.58 million euros to six Portuguese projects of digital journalism, among which the Plataforma de Meios Privados (900 thousand euros), an association of private media companies, and newspaper Público (500 thousand euros), both considered great projects.
With regard to the newspaper Público after having already received support in the first investment round for the project P24, should be highlighted the new support and the participation of Bright Pixel as technological partner in this new project "Cidades".
"Cidades will be a new and comprehensive way of covering local politics and policies in Portugal, leveraging the journalism of several media outlets with the goals of making local journalism more sustainable, giving users convenient and relevant information and bringing more transparency to the public life of municipalities across the country"
Digital News Innitiative (DNI) counts on more than 160 members of the European industry of news and is focused in three pillars: products, investigation, formation and the financing of new journalistic approaches through the innovation fund.