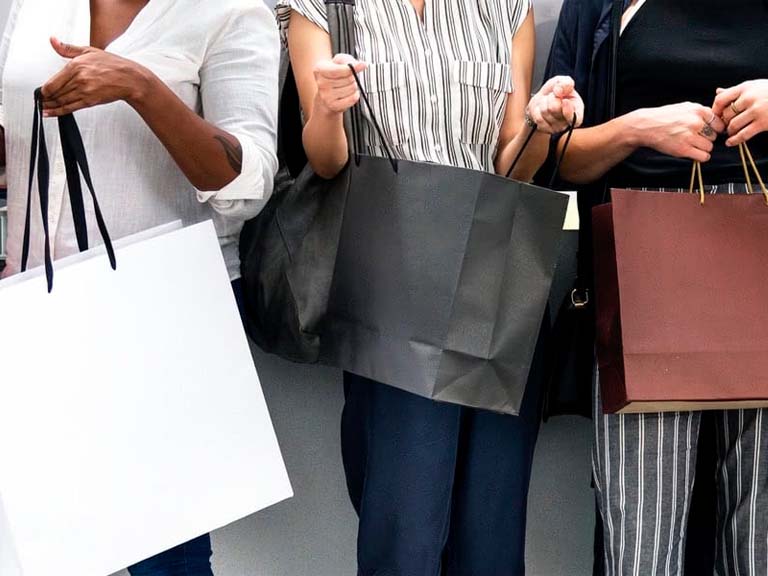 ciValue raises $6M in a Series A funding led by Sonae IM and Nielsen
The new funding round will allow ciValue to expand its precision marketing and supplier digital advertising platform for retailers and to further accelerate its global expansion
CiValue, a disruptive provider of cloud-based Precision Marketing and Supplier Advertising Platforms for Retailers, announced today a $6M Series A investment, led by Sonae IM and Nielsen.
The investment comes at a time when the retail industry is going through rapid transformation. Retailers are facing increasing competition from new players and are looking for ways to increase revenue and customer loyalty. For this reason, they need to have a deep understanding of their customers and to be able to act fast. In this new reality, ciValue offers a unique cloud-based product that powers Fast Moving Consumer Goods (FMCG) retailers to personalize offers, increase customer engagement, and drive loyalty while driving profitable collaboration with their suppliers. Moreover, the 360-degree view that ciValue provides, creates a win-win-win for retailers, suppliers and customers.
"ciValue has a unique offering for retailers that allows them to transform from one size fits all, suboptimal marketing into a fast-moving, highly precise and effective 1:1 marketing. In addition, we enable retailers to monetize their customer insights and improve their marketing collaboration with suppliers, all in a single integrated SaaS platform," said Beni Basel, Co-Founder and CEO of ciValue. "We are honored by the confidence that our investors have shown in ciValue and plan to leverage this investment to further accelerate our global expansion."
"This is an exciting and strategic moment for us. Our relationship with ciValue began in 2014, and it has since proven to be a key ally in a rapidly growing space," said Julie Currie, SVP of Retail Product Leadership at Nielsen, the leading global measurement and data analytics company. "We look forward to continuing our support of ciValue's journey as a retail technology pioneer, enhancing customer engagement and loyalty with next-generation personalized offerings."
"ciValue's distinctive technology clearly represents a step forward from the services-driven traditional offering in the market, allowing Retailers to be in the driving seat of personalization and precision marketing" said Eduardo Piedade from Sonae IM, the investment arm of European retail and telecommunication group Sonae. "We firmly believe that Beni and Gilad's experience as entrepreneurs, will lead ciValue to success."
The investment was joined by Emery Investments and several other investors.
ciValue was founded in 2014 by Beni Basel and Gilad Cohen, experienced second-time entrepreneurs and has offices in New York, Paris, and Tel Aviv. The company empowers FMCG retailers to leverage their customer data and insights in a fast, scalable and personalized manner to increase customers' lifetime value and their share of suppliers' marketing budget. Leveraging data science and proprietary algorithms, ciValue offers advanced and action-driven customer and category intelligence resulting in same-store revenue uplift. Up and running within 6-8 weeks, ciValue is a fast time-to-value SaaS product, with the power to create targeted, segmented and personalized offers within hours. It is a unique marketing collaboration tool, transforming retail into an "everybody wins" opportunity for retailers, suppliers and customers.
Sonae IM is the technology investment arm of Sonae Group (www.sonae.pt/en/), a multinational exceeding 6 billion Euros in revenues with core activities in retail and telecommunications. Sonae IM invests in retail and telecommunications technology companies, as well as in cybersecurity. Sonae IM has 23 direct investments, encompassing stakes in companies from early stage to growth stage and stakes in 20 companies through Armilar Venture Partners.