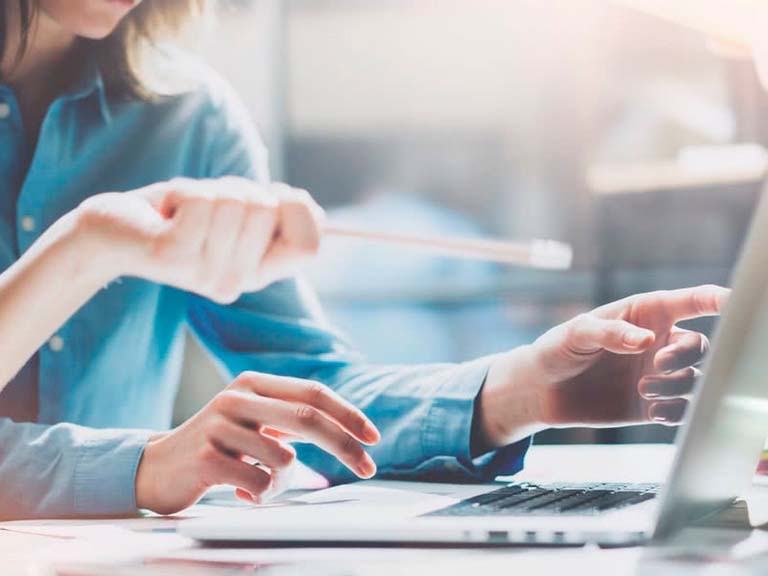 Sonae IM invests in Case on IT Series B round for expansion of its user experience platform MedUX
SONAE Investment Management has today announced that is investing in Case on IT for the international growth and development of MedUX, its solution for measuring customer experience.
Founded by Luis Molina and Agustín Batiz, Case on IT has developed MedUX as a machine learning solution for the measurement, prediction and analysis of landline, mobile and television services. MedUX measures the customerexperience in markets that collectively serve over 600 million users worldwide.
This Series B round of international funding with SONAE IM will bolster its product development and reinforce its position as one of the world's leading companies in the area of user experience measurement for telecom.
"The persistent focus in tracking end user experience is key to the improvement of Net Promoter Score in the telecom industry", refers Carlos Alberto Silva, Executive Board Member at Sonae IM, which joins the investor group composed by the technology consultancy Nae, Inveready Technology Investment Group and BTS Group.
The technology developed by Case on IT obtains reliable data on operator networks and quality of service in real time, without the need to track the final user. This data becomes essential information for the measurement of the user's objective digital experience.
"MedUX allows for unique flexibility and agility in improving the customer experience and benchmarking it against the one from other operators in the real context of mobility, without the need for integration with the operator's platforms and without impact in the end-devices or the network. MedUX can be deployed in less than 15 days" highlights Luis Molina, co-CEO of Case on IT.
MedUX is currently used by large-scale operators such as Telefónica, AT&T, Claro (América Móvil Group), Vodafone, Orange and the telecommunications regulators in several countries, amongst other clients.
"We can't find a better partner to boost our international growth than Sonae IM. Sonae is a well-respected global player in our industry, with intimate knowledge of our customers; they share our ambitious vision and have the strategic presence that we wanted for our next partner", comments Agustín Batiz co-CEO of Case on IT.
Sonae IM, has a portfolio of 20+ international technology-based companies, dedicated to the telecommunications, cybersecurity and retail sectors, including market leaders of global reach such as WeDo technologies. SONAE IM assumes an active role in supporting companies in its portfolio and has already invested more than € 120 million in its subsidiaries.