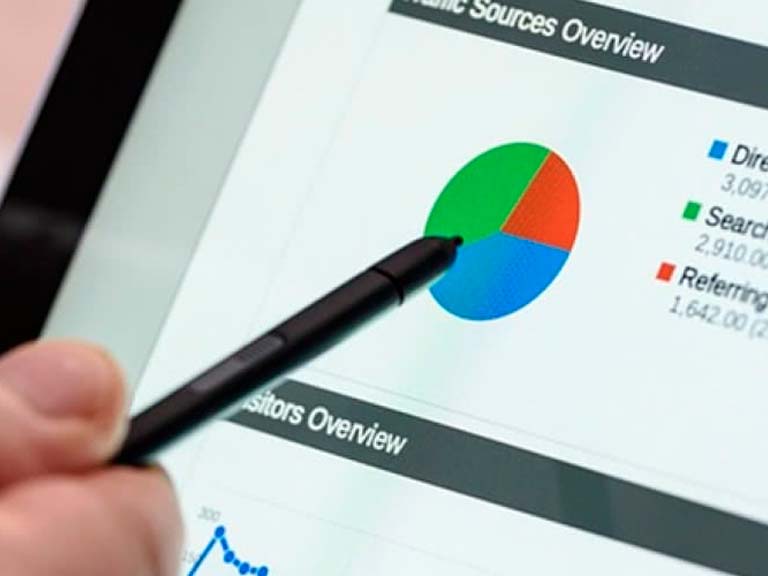 The SmartSeg project aims to develop a Marketing solution that has as main objective the creation of an intelligent segmentation motor to support marketing professionals in the definition of campaign targets.
During the implementation of the project, Bizdirect will develop a tool that will provide the platform already in use by the Marketing professionals (Microsoft Dynamics CRM) with intelligent tools of segmentation. The challenge is to aggregate 'dead data' that already exists in the organizations, with 'live data' that results from analysis of social networks, having as a basis a specific context that is being promoted by a given campaign. This solution thus pretends to provide the Marketing departments with a tool that will also consider the feeling/behavior of the final consumer/prospect/influencer, as an essential parameter to include or exclude the individual from the Marketing campaign.
This solution is based on four essential pillars:
Provide the CRM platform with the capacity to infer the feeling/behavior of the individual and use it for the definition of segments;
Existence of motors that collect information from relevant areas of the social networks, and that perform the respective semantic analysis at the individual level;
Existence of an inference motor that allows, based on the information available on a set of individuals, to define who should be considered a target for the campaigns, having into consideration the characteristics established by the marketing departments;
Existence of an adaptive motor with learning capacity, making use of the latest technologies and advances in the field of artificial intelligence.
The SmartSeg project is co-funded through Portugal 2020's "R&D Incentive System – Individual Projects" scheme. It has started in April of 2016 and will continue to be implemented until March of 2018.
This article is a contribution of Eduardo Oliveira, Consulting Director at Bizdirect)