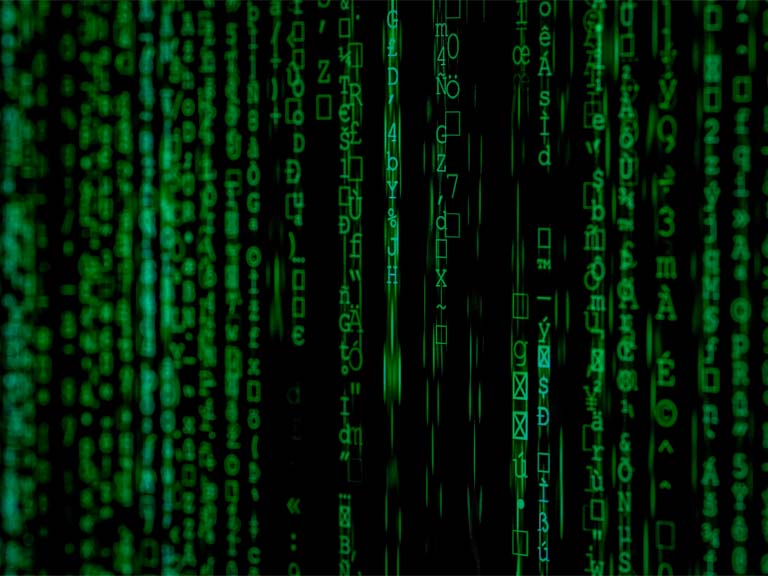 Maxive Cybersecurity, a new strategic holding company that combines two of the leading cybersecurity pure players in Europe – SonaeIM consolidates MSSP investments in Europe
The new holding company will aggregate S21sec (Spain, Portugal, Mexico) and Excellium (Luxembourg, Belgium) under one same holding company, Maxive Cybersecurity.
Maxive Cybersecurity is positioned as one of the largest MSSPs pure players both in terms of business and specialized personnel and will offer its customers a wider set of services combining best practices and capabilities from both S21sec and Excellium.
Sonae Investment Management has decided to consolidate its investments in cybersecurity Managed Security Services Provider (MSSP) under one single holding company that will operate as "Maxive Cybersecurity". This operation, which will integrate the Spanish S21sec and Luxembourg based Excellium, will be completed by the end of 2020 and will result in one of the largest MSSPs pure players in Europe. The holding company will build on its strong local presence in its core markets (Spain, Portugal, Luxembourg, Belgium) and will offer its customers the benefits of a wider set of services that leverage on best practices and experience from both S21sec and Excellium, increasing managed and professional services offered in their portfolio.
The holding company's Executive Committee has appointed Simon Church as its CEO, with the mission to lead the integration process and value creation plan at a holding level. "It is a great honor for me to take on the role of Maxive Cybersecurity CEO, and I am excited about the prospect of addressing both the challenges and opportunities that such powerful synergy brings," said Church, who has over 30 years in the technology and cybersecurity industry, having occupied senior positions in organizations such as NTT Com Security, Vodafone Enterprise Security Services and Optiv, among others.
At a local level, both S21sec and Excellium will continue to operate under their current management structure, led by Agustin Muñoz-Grandes and Christophe Bianco, with a clear focus on maintaining the leadership position of both companies in their local markets while also offering their customer base the new combined capabilities that result from this integration operation. The combined company will be supported by 550 cybersecurity specialists in seven countries in Europe and Latin America.
The new European's cybersecurity leader
"We believe that the fusion of knowledge, experience and resources between S21sec and Excellium will be key to successfully meet the new challenges and opportunities posed by the current cyber security scenario in Europe," said Carlos Alberto Silva, Executive Director of Sonae IM.
Among the benefits of Maxive Cybersecurity, Sonae IM highlights the increase of services offered in their portfolio, which will in turn be implemented in all locations of the new business group; new synergies that will lead to a maximization of profits, better management towards its partners or supplier partners, as well as more ambitious perspectives of growth and professional development for the teams of both companies.
"This is an excellent opportunity for S21sec to grow; since being part of a European project as powerful as this one will offer us countless opportunities to expand," Agustin Muñoz-Grandes, CEO of S21sec, highlighted. Along the same lines, Christophe Bianco and Xavier Vincens, Managing Partners of Excellium, added: "In their own territory, each company has managed to climb to the top, lead their market, gain the trust of their clients, and, now, by joining forces, we will not only grow, but we will greatly increase our capacity to generate added value at a European level.".