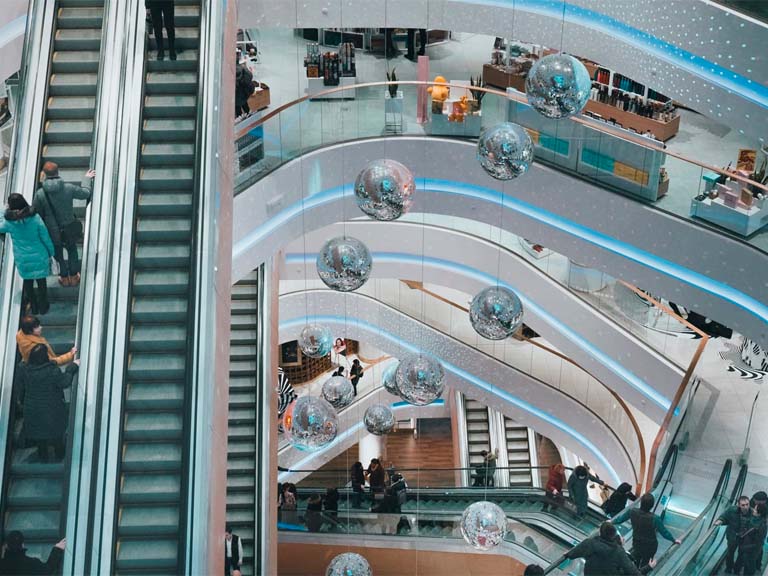 Sonae IM invests in Nextail, that has raised $10M to empower retailers with smart inventory decisions
Nextail, the fast-growing tech company that brings artificial intelligence into retailers' inventory planning and merchandising decisions, has today announced that it has closed $10M in new funding.
The Series A round was led by London and Amsterdam based venture capital firm KEEN Venture Partners LLP ("KEEN"), together with Sonae Investment Management ("Sonae IM") and existing investor Nauta Capital. The new financing is being used to accelerate product development and double the size of the team, as it grows internationally.
Founded by Joaquín Villalba and Carlos Miragall in 2014, Nextail has developed a cloud-based platform that combines artificial intelligence and prescriptive analytics to upgrade retailers' inventory management processes and store operations.
Nextail provides retailers with data-driven decisions and the operational excellence of fast fashion, transforming how they buy new collections and distribute products. Nextail's clients are leading fashion and collection-based retailers including Pepe Jeans, Stefanel and Melon Fashion Group. Clients typically see value delivered within 30 days, from sales increasing between 5-10%, in-store stock coverage reduced by 30% and stockouts reduced by 60%.
"Agile and data-driven decisions help organisations meet customer demands. At Nextail, we deliver smart automated decisions, powered by the analytical principles that the leading digital players use" said Joaquín Villalba, CEO and Co-Founder of Nextail and former Head of European Operations at Inditex (Zara). "We help our clients with smarter use of inventory, so that they can focus on delivering better products and experiences to their customers" added Joaquín.
"This round is a significant stepping stone for us. In addition to the extra backing from Nauta Capital, we're excited to have received funding from KEEN and Sonae IM. Their belief in our technology and scale up potential will enable us to truly drive global expansion, as we support brands in new geographies, specifically the US and the UK", said Carlos Miragall, CFO and Co-Founder of Nextail.
"Retail is one of the sectors of the economy with the highest potential for AI impact. Retailers are used to establishing partnerships through their value chain. We believe now is the time for them to partner with specialised AI providers for the right decision-making tools" said Alexander Ribbink, General Partner at KEEN.
"We were impressed by the complementary experience and execution drive of Nextail's team. Their first-class platform is a revolutionary solution to address a retail core opportunity, advanced inventory management decisions. We believe Nextail is well positioned to disrupt this market and become a leading player" said Eduardo Piedade, Board Member at Sonae IM.