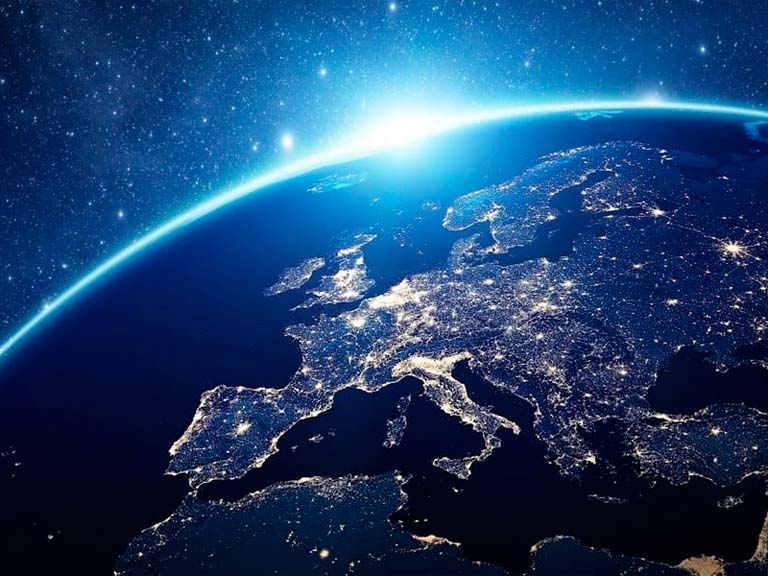 Sonae IM strengthens its cybersecurity position in Iberia with the merge between S21Sec and Nextel
Sonae Investment Management (Sonae IM) hereby announces that it has reached an agreement to join Nextel's and S21Sec's operations, with the purpose of strengthening the position of its cybersecurity unit in Iberia and Latin America, as well as of taking a decisive step towards the creation of a European cybersecurity leader.
S21Sec is a leading and pioneer Iberian cybersecurity company with a strong presence in Latin America, with a comprehensive and innovative offering of managed services and professional services supported on its proprietary platforms. Nextel is a Spanish company with 30 years of experience and considered a benchmark in auditing and consulting services and also in the integration of the most demanding cybersecurity solutions.
With the completion of this operation, the combined company will have around 400 professionals, highly specialized in cybersecurity, and with a customer base that includes most of the large Iberian companies. The increased scale will further strengthen the ability to keep innovating and providing advanced services in response to the increasing complexity of cybercrime.
The merger between S21Sec and Nextel is especially attractive due to the complementarity between both companies and its value creation potential, namely:
Expansion of the customer base by sector;
Reinforced scale in regions where they are already present;
Enriched offer with the best capabilities of both parties;
Strengthened team both on scale and diversity of cybersecurity specialists.
Thus, the entire customer base of the company will have access to highly specialized services regarding SOC (security operations center) and Threat Intelligence, relying on the unique capabilities for the whole cybersecurity risk management cycle, namely in prevention, detection, management and incident response.
Carlos Alberto Silva, executive director of Sonae IM, believes that "with this operation between S21sec and Nextel, we will reinforce the project that we have started back in 2014 by entering into the capital of S21Sec, enhanced in 2016 by investing in Sysvalue, and we will take a decisive step towards positioning the combined company as one of the European cybersecurity leaders".
Agustín Muñoz-Grandes, CEO of S21sec, believes that this operation "represents a very important step for S21sec and Nextel through the combination of the two companies' DNA, being both a market reference in their respective areas, and also helps boosting the excellent results achieved by S21sec in 2017, with more than 25% turnover increase".
Jose Ramón Bazo, co-founder and CEO of Nextel, adds that this project "allows to accelerate Nextel's development plan and to raise the ambition level regarding the range of services, the ability to serve new markets, to access new technologies and highly qualified staff ".
This transaction is expected to be completed within weeks and is naturally subject to the fulfilment of conditions precedent dependent on third parties, as it is customary for a transaction of this nature.
Sonae IM is the technology investment arm of Sonae Group (www.sonae.pt/en/), a multinational exceeding 6 billion Euros in revenues with core activities in retail and telecommunications. Sonae Investment Management invests in cybersecurity, retail and telecommunications technology companies. Sonae IM has more than 17 direct investments, encompassing stakes in companies from early stage to growth stage. Sonae IM has also invested as LP in three VC funds, managed by Armilar Venture Partners, with stakes in 22 companies, which includes Outsystems and Feedzai.
For additional information, visit www.sonaeim.com