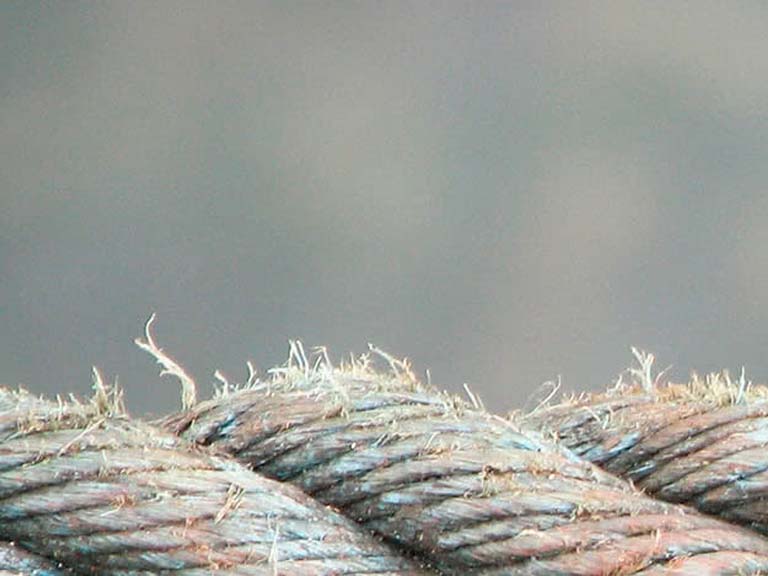 Just starting our adventure and already adding great value.
I am really happy to announce that Sonae IM and S21sec have strengthened their position in the European market of cybersecurity with the acquisition of SysValue. Synergy, knowledge in this field and great teams together will be key to the development of international leadership in this area.
SysValue represents an important operation in our portfolio management, enlarging the offer and capabilities in this hot theme that is cybersecurity. Sonae IM through S21Sec is already member and assumes now the presidency of the European Cybersecurity Group.
I personally welcome the team of SysValue to our group.